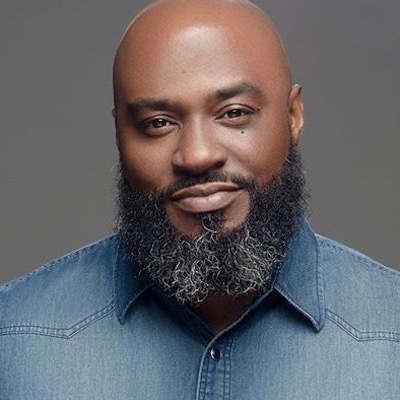 Torry Dulaney
Worship Leader
Torry Dulaney serves as Worship Leader at The Church at Rock Creek.
Torry is one of the most prolific singing artists of our time with a heart for worship. Passionate, poised, and precise are just a few words to describe Torry. He delivers with a style, demeanor, and presence that captures people from all walks of life, backgrounds, stories, and races.
"Music and singing, unsurendered to God, is not Worship, it's just good music. It's not until we surrender our gifts to God and allow The Holy Spirit to lead us that true worship occurs," says Torry.
Torry is a happifly married to Tina, and they have two wonderful childen.