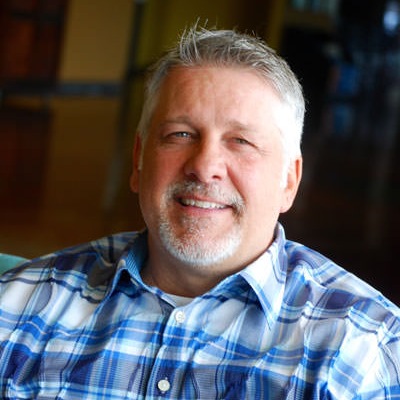 Sean McKean
Executive Pastor
Sean joined the staff at Rock Creek in September 2007. As the Executive Pastor it is Sean's job to manage/direct the church's personnel and resources as well as carry out the vision of Senior Pastor Mark Evans.
Before coming to Rock Creek Sean was the Director of Relationship Management for one of the nations largest payment processors. Answering the call that God placed on his life, Sean and Donna moved their family to Little Rock to serve The Church at Rock Creek and central Arkansas.
Sean is a graduate of The University of Texas at Dallas. He and his wife Donna make their home in West Little Rock and have a son Kyle who is married to Keiley and they have four children also a daughter Kayla who is married to Jeffrey. Sean's hobbies include spending time with family, snow skiing, boating, all things outdoors, traveling, & loving life!
Follow Sean