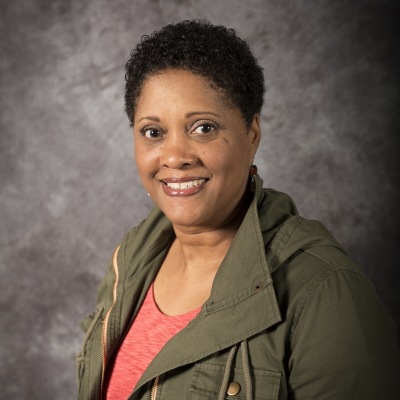 Sandra Hollowell
Care Ministries Manager
Sandra Hollowell serves as the Care Ministries Manager, which includes directing the Work Life Program (formerly CareerLink), the longest-running ministry of the church.
Under Governor Mike Huckabee, Sandra served as a Policy Advisor, Director of the Health Services Permit Agency, Executive Director the Transitional Employment (TEA) Board, and Executive Director of the State Workforce Investment Board.
She also worked as an executive in the natural gas industry, as well as pharmaceutical sales representative.
She now resides in Sherwood with her husband and two children.