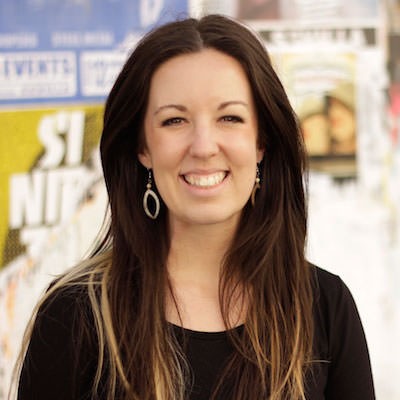 Rebekah Clark
Director of Girls Discipleship
Rebekah serves as our Director of Girls Discipleship.
Growing up in a ministry family, Rebekah has spent her life calling many places "home," including Louisiana, Texas, Mississippi, Romania, and Spain. Time spent serving alongside her parents in churches in the US as well as being an active part of their missionary ministry in Romania, have prepared her for Student Ministry at Rock Creek.
After moving back to the States for college and graduating from William Carey University, Rebekah served as a Journeyman in Seville, Spain and then spent a year mentoring students in Denton, Texas where her passion for students grew.
She is passionate about making disciples and helping young girls become Godly women. Rebekah enjoys running, good music, great coffee, and playing with her niece Darcy and her nephew AJ, her two favorite kids.
Follow Rebekah