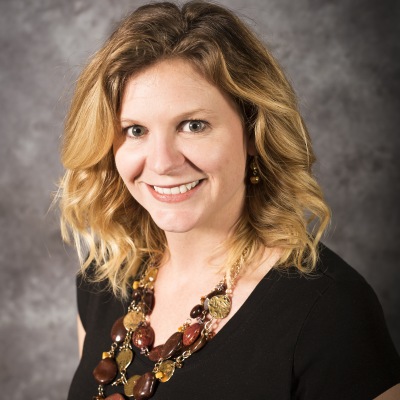 Katie Beth Hand
Children's Ministry Director
Katie Beth Hand is the Children's Ministry Director at Rock Creek
Before coming into this role, Katie Beth served as our Children's Ministry Associate. Rock Creek Kids and families love Katie Beth! She makes every kid feel special and every family feel important. An Arkansas native, Katie Beth graduated from Ouachita Baptist University in 2008 and spend the next 5 years traveling and working with politicians all over the country.
Having always had a heart for children, Katie Beth's journey in children's ministry began in 2009 when she became a preschool volunteer. Katie Beth served Rock Creek as a Sunday morning, Sunday evening, and Monday night Children's Ministry volunteer until joining Rock Creek Staff in 2013.
Katie Beth and her husband, Blake, reside in Bryant along with their four children.
"I am honored to serve as Rock Creek's Kids Ministry Director. I couldn't be more excited to lead Rock Creek Kids and have the privilege of helping them grow in Christ!" - Katie Beth Hand
Follow Katie Beth